Binance, the world's largest cryptocurrency exchange, has come under scrutiny as recent reports reveal that it mixed user funds with its own revenue on a regular basis, violating financial regulations. According to sources familiar with the matter, this commingling of funds occurred throughout 2020 and 2021, with billions of dollars involved. In this article, we will delve into the details of this controversy and the potential implications for Binance and its customers.
Binance's Commingling of Funds at Silvergate Bank
Binance's daily practice of commingling user funds with its revenue took place primarily at Silvergate Bank, a crypto-friendly financial institution based in the United States. According to an insider with direct knowledge of Binance's group finances, these commingled funds amounted to billions of dollars. This revelation raises concerns about Binance's failure to comply with U.S. financial regulations that mandate the separation of customer funds from company accounts.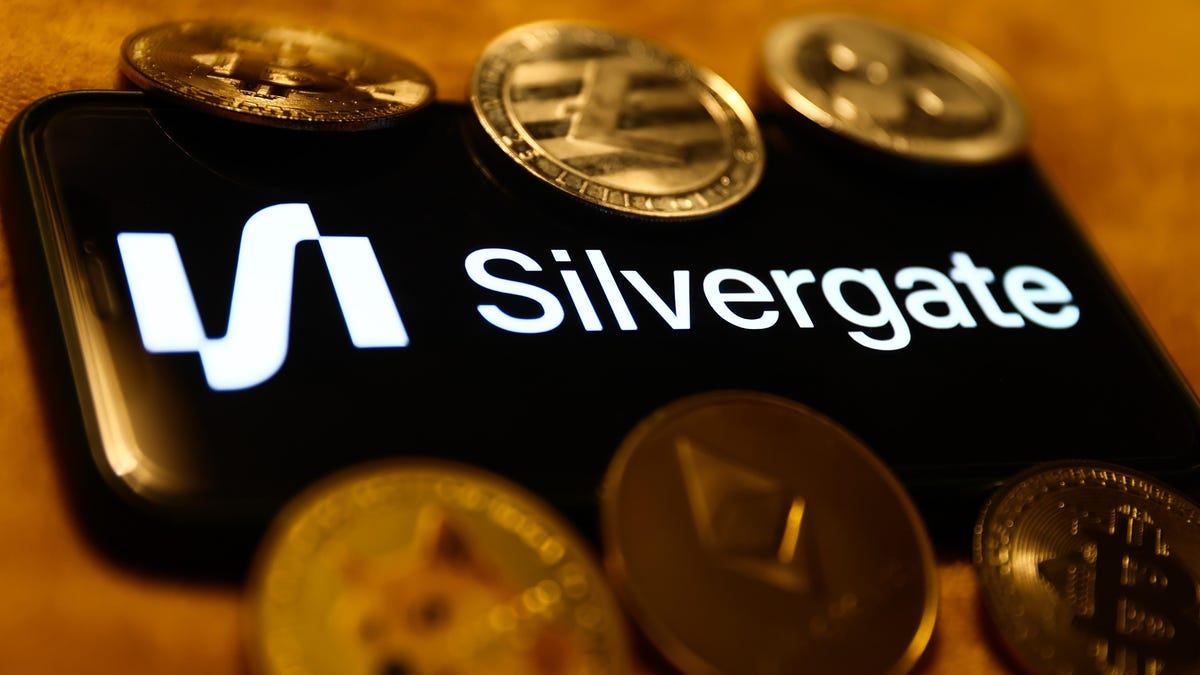 Lack of Internal Controls and Financial Compliance
One of the key issues highlighted in this case is the lack of internal controls within Binance that could effectively distinguish between customer funds and company revenues. By commingling these funds, Binance violated essential financial rules and regulations, which require strict segregation of customer money to safeguard their interests. The absence of such controls exposes Binance's customers to potential risks and raises questions about the exchange's commitment to financial compliance.
Reuters Report and Binance's Response
While the exact figures and frequency of fund commingling remain unverified by Reuters, the renowned news agency reviewed a bank record from February 10, 2021, revealing that Binance mixed $20 million in corporate funds with $15 million from an account designated for customer deposits. Former SEC official John Reed Stark commented on the situation, stating that Binance customers should not have to rely on forensic accountants to track their funds. However, Binance's spokesperson, Brad Jaffe, denied any mixing of customer deposits with company funds.
Involvement of Silvergate Bank and Key Vision Development
Silvergate Bank played a pivotal role in facilitating Binance's commingling of funds, as the exchange utilized accounts held by the bank to hold its revenue. Meanwhile, customer funds were received through Key Vision Development, a Seychelles-based entity controlled by Binance CEO Changpeng Zhao. Notably, transactions involving Paxos-issued BUSD were significant in this process, but regulatory intervention halted these practices.
Regulatory Scrutiny and Legal Action
Binance has attracted increased regulatory scrutiny in the United States. In March, the U.S. CFTC filed a lawsuit against Binance and CEO Changpeng Zhao, accusing them of violating commodities laws and operating an illegal derivatives exchange. Additionally, the Department of Justice (DOJ) initiated an investigation into Binance, specifically looking into potential violations of sanctions against Russia.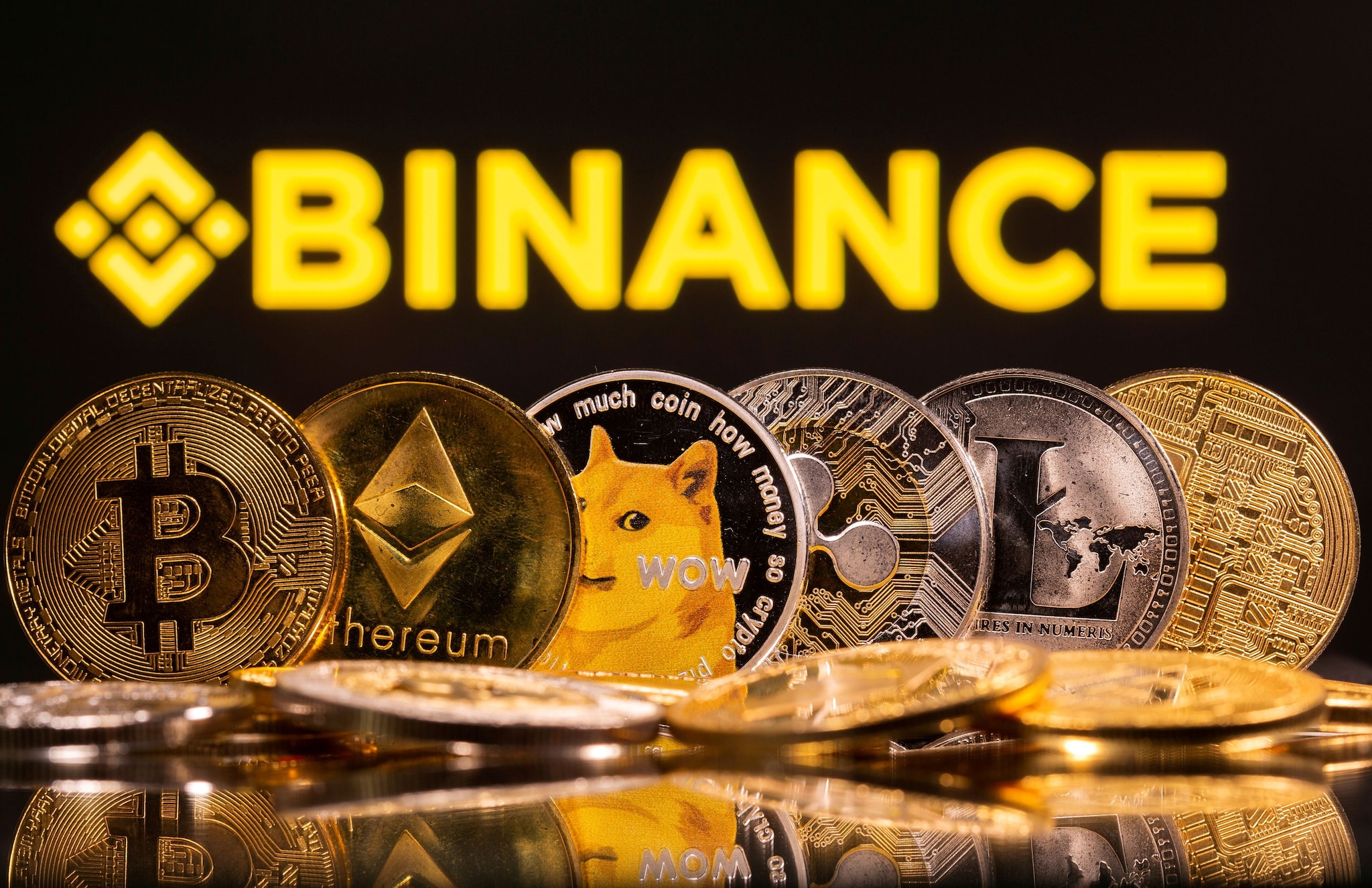 SEC's Concerns and Potential Enforcement Actions
SEC Chair Gary Gensler highlighted the lack of compliance among many crypto exchanges, including Binance, with laws that require registered broker-dealers to keep client funds separate from corporate assets. While the SEC has taken enforcement actions against numerous crypto firms and exchanges, no direct action has been taken against Binance thus far. However, reports indicate that the SEC is close to bringing an enforcement action against Binance, though it remains uncertain whether it targets Binance or its U.S. counterpart, Binance.US.
Conclusion
As the controversy surrounding Binance's commingling of user funds with company revenue unfolds, the exchange finds itself under increased regulatory scrutiny and potential legal consequences. The violation of financial rules and the lack of internal controls raise concerns about customer protection and adherence to financial compliance standards. Binance's CEO continues to deny the reports, emphasizing the alleged misinformation in the Reuters article. The unfolding developments will undoubtedly shape the future of Binance and its standing within the cryptocurrency industry.