In a groundbreaking development, Crypto.com and Samsung have joined forces to announce a dynamic collaboration that promises to elevate the world of cryptocurrency trading. The partnership aims to enhance the user experience on Samsung Galaxy Z Fold devices, including the cutting-edge Galaxy Z Fold4, with a remarkable array of optimized features.
According to an official press release issued on April 27, Crypto.com expressed its unwavering commitment to providing users with a power-packed trading and analysis platform. With this in mind, the updated version of the app will cater specifically to Samsung Galaxy Z Fold enthusiasts, delivering an unparalleled and optimized encounter in the realm of cryptocurrency.
Delving into the details, Samsung Galaxy Z Fold users can anticipate a remarkable suite of tools and resources right at their fingertips, all consolidated within a single screen. One of the most exciting additions is the ability to compare multiple tokens simultaneously, opening up a world of possibilities for swift decision-making and comprehensive analysis. The revamped functionality will undoubtedly revolutionize the way users trade and delve into the intricate world of cryptocurrencies.
Eric Anziani, the esteemed President and Chief Operating Officer of Crypto.com, couldn't contain his enthusiasm for the momentous collaboration with Samsung. His sentiment was shared by both parties, as they embark on an exciting journey to redefine the crypto app landscape.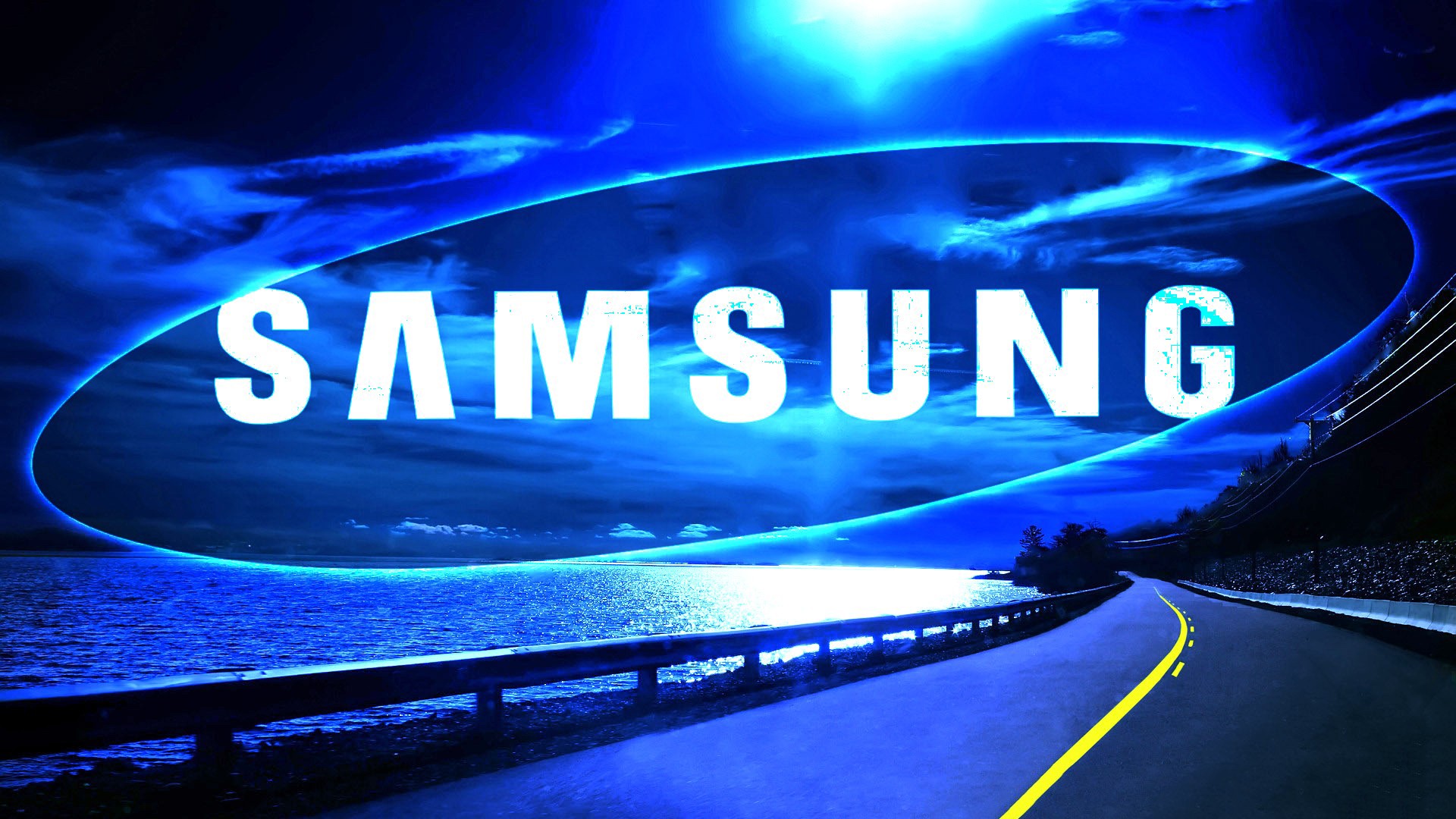 Joining forces with Samsung has granted us an unprecedented opportunity to reshape the way users interact with our app. The collaboration has yielded an optimized version of the Crypto.com App, specially tailored to harness the full potential of the large, foldable screen. The aim is to empower users with an exceptionally productive and intuitive experience, fostering seamless trading and comprehensive analysis of cryptocurrencies. This groundbreaking initiative is a testament to the forward-thinking nature of both Crypto.com and Samsung.
We've collaborated with @Samsung to empower #Web3 communities with the best smartphone experience in the market.

Advanced app features on Galaxy Z Fold devices will enable increased productivity and enhanced trading & analysis capabilities.

Learn more: https://t.co/I56xy575jH pic.twitter.com/MZ5pa7kQ6i

— Crypto.com (@cryptocom) April 27, 2023
Notably, this collaboration marks a historic milestone in the crypto world, as it represents the first-ever crypto platform to cater specifically to the unique needs of Galaxy Z Fold devices. As a result, Galaxy Z Fold users will be privy to cutting-edge app features that amplify productivity and multitasking capabilities, making the trading and analysis of cryptocurrencies an effortlessly efficient endeavor.
The highly anticipated partnership between Crypto.com and Samsung is poised to redefine convenience in the realm of cryptocurrency trading and analysis. With their innovative approach and unwavering commitment to user-centric design, the collaboration promises a transformative experience that will undoubtedly leave an indelible mark on the ever-evolving crypto landscape.