Binance NFT, a leading platform in the world of non-fungible tokens (NFTs), has recently unveiled an exciting new service that aims to revolutionize the NFT landscape. With a focus on prime NFT projects, Binance NFT is now offering users the opportunity to borrow Ethereum (ETH) against their valuable NFT assets. This groundbreaking move not only introduces the benefits of Decentralized Finance (DeFi) to the Binance NFT community but also enhances the flexibility and utility of digital assets.
Securing a loan against NFTs has never been easier. Users can now leverage their ownership of popular NFT collections such as the Bored Ape Yacht Club (BAYC), Mutant Ape Yacht Club (MAYC), Azuki, and Doodles to access funds swiftly. And this is just the beginning – Binance NFT has plans to expand its loan service by incorporating more collections in the near future, offering users an even wider range of borrowing options.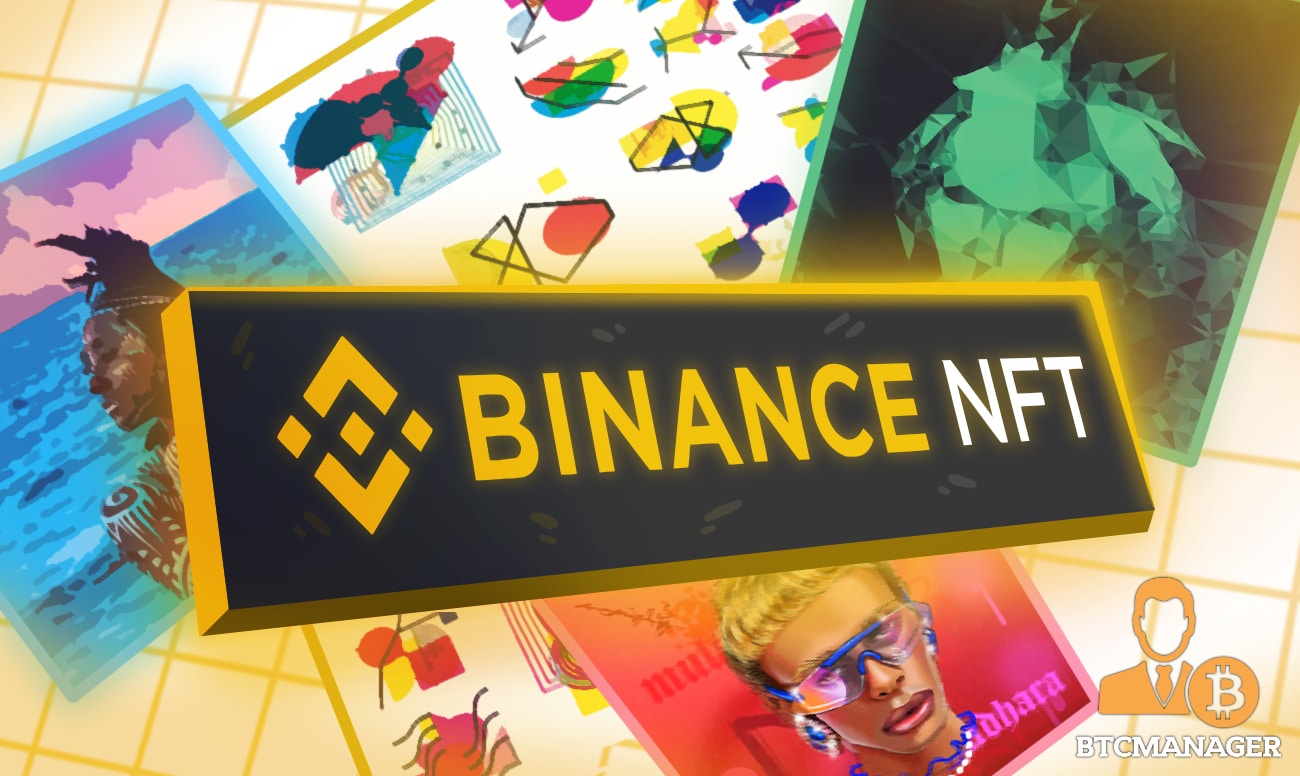 In the words of Mayur Kamat, the Head of Product at Binance, "Binance NFT is building! With the addition of a host of features, we are striving to become the go-to platform for NFT trading and financial services. We not only offer low fees and the security of Binance but now also provide NFT Loans, a new form of liquidity for NFT holders. This enables them to engage in the market without parting with their valued NFTs."
Binance NFT: Your Ultimate Destination for NFT Financial Services
Binance NFT is committed to providing a reliable and comprehensive platform that caters to the needs of artists, creators, NFT enthusiasts, collectors, and fans of creativity worldwide. With an extensive user base of over 90 million individuals, Binance NFT offers easy access to a wide range of collectibles, ensuring that users can find their favorite NFTs with ease.
One of the standout features of Binance NFT is its loan service, designed specifically for NFT holders who require quick access to funds. This feature offers a convenient solution with competitive interest rates through a unique 'Peer to Pool' approach. Binance NFT acts as the loan pool, adding an extra layer of security for its users.
The amount of ETH that users can borrow is determined by the floor price of the NFT collection being used as collateral. This floor price is calculated based on Binance's Oracle Pricing, which combines data from various reliable sources, including Chainlink and OpenSea. By employing this innovative strategy, Binance NFT continues to demonstrate its commitment to providing tailored and comprehensive solutions that align with the dynamic nature of the digital asset landscape.
Binance's groundbreaking loan service enables NFT holders to unlock the liquidity of their valuable assets by using renowned NFT collections as collateral. This opens up a world of possibilities for NFT enthusiasts, as they can now engage in the market without parting ways with their cherished NFTs. With Binance NFT leading the way, the concept of liquidity for NFTs has reached new heights.