LooksRare, the non-fungible token (NFT) marketplace, has recently released its updated version, v2, which aims to provide customers with more benefits and cost savings. The latest release is equipped with advanced features and has lowered the cost of each trade by 75%, from 2% to 0.5%.
Lowered Trading Fees and Gas-Efficient Contracts
The previous version, v1, charged a 2% fee per trade, but with v2, customers can enjoy the same services for only 0.5%. Moreover, v2 features more gas-efficient contracts, which allow users to save up to 30% on gas prices compared to the previous version.
Additional Features for Sellers and Buyers
The latest version allows sellers to receive Ether worth $1,871 instead of Wrapped Ether (WETH) for most sales. Moreover, smart contracts enable users to conduct bulk buying and selling orders simultaneously. Aggregators also support specific receivers, enabling users to purchase an NFT with one wallet and transfer it to another.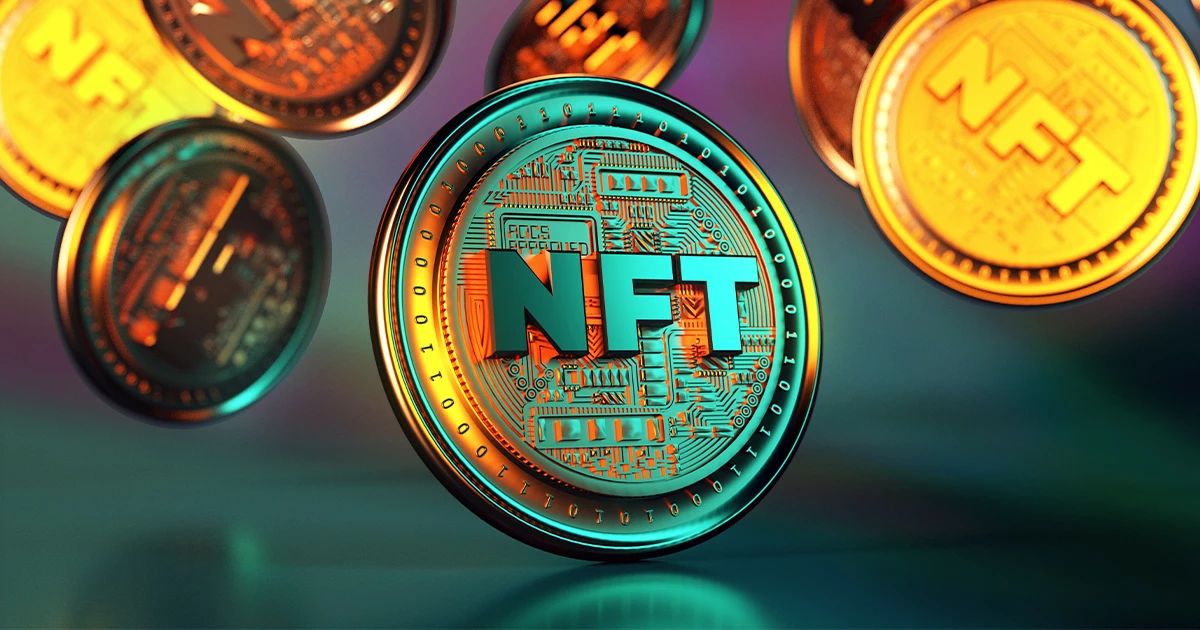 Token Prices and Retirement of v1
Sellers can also offer their NFTs at token prices instead of ETH, such as a fixed USD price to be paid in equal ETH. In a separate post, the LooksRare team announced that v1 would be retired. The app's front end will no longer allow users to publish v1 auctions via public API after April 12. All existing v1 auctions will be deleted from the website on April 13.
Positive Feedback and Potential Challenges
The announcement of the v2 release was met with mainly positive feedback, with many LooksRare users believing that the additional features could significantly challenge competitors such as OpenSea and Blur. However, some users believe that LooksRare v2 needs to provide appropriate token incentives and a more extensive collection of features to entice more customers.
LooksRare v2 is an exciting release for NFT collectors, traders, and sellers. With its reduced trading fees, gas-efficient contracts, and additional features for sellers and buyers, it has become a viable option for those who want to save on transaction fees. As LooksRare continues to innovate and address the concerns of its users, it will likely become a formidable player in the NFT marketplace.