Web3 gaming is revolutionizing the gaming industry, thanks to the implementation of blockchain technology and cryptocurrency. With decentralized ecosystems, players have full ownership of in-game assets and can trade them on the open market through smart contracts. Additionally, non-fungible tokens (NFTs) offer unique in-game items that players can collect, trade, and sell.
The Current State of Web3 Gaming in Asia
Asia has always been a huge gaming market, and web3 gaming is no exception. In fact, Asia is leading the world in web3 gaming. Popular web3 games in the region include Axie Infinity, My DeFi Pet, and The Sandbox. With millions of players, these games are making a huge impact on the gaming industry.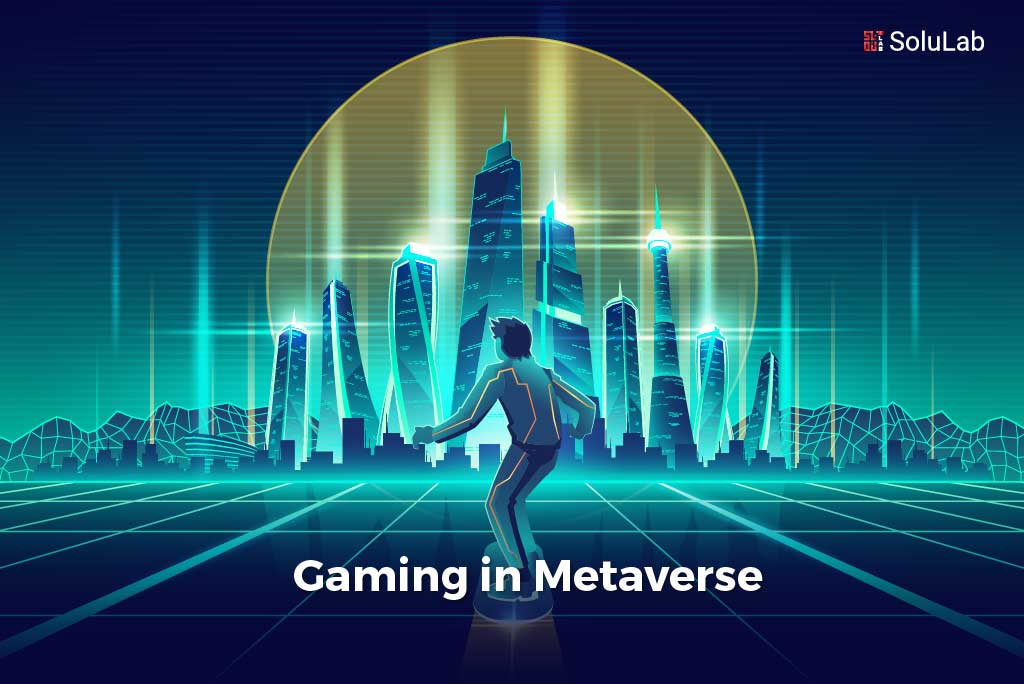 How People in Asia are Playing Web3 Games
Web3 gaming is accessible to anyone with an internet connection in Asia. People can play web3 games on their computers or mobile devices, and have the unique opportunity to earn cryptocurrency and NFTs. This has led to a huge surge in interest in web3 gaming, especially among young people.
How Web3 Games are Being Monetized in Asia
Web3 games are being monetized in several ways in Asia, with the sale of in-game items and NFTs being the most common. Players can purchase these items using cryptocurrency, which creates a whole new economy around web3 gaming.
Regulatory Challenges
Despite the popularity of web3 gaming in Asia, it's still facing regulatory challenges. Governments in the region are still figuring out how to regulate this new form of gaming, particularly regarding cryptocurrency use. Some governments have banned cryptocurrency altogether, which could significantly impact the growth of web3 gaming in the region.
Opportunities for Growth
Despite the regulatory challenges, web3 gaming has enormous potential for growth in Asia. With a large population of tech-savvy young people, web3 gaming offers a unique opportunity for them to earn cryptocurrency and NFTs while playing games they love. As the gaming industry continues to evolve, web3 gaming is poised to become a major player in the market.
Web3 gaming is the future of gaming, and Asia is leading the way. With its decentralized ecosystems, unique in-game items, and the ability to earn cryptocurrency and NFTs, web3 gaming is attracting more and more players. Though regulatory challenges exist, the potential for growth in the region is enormous. As the industry continues to evolve, web3 gaming is sure to revolutionize the gaming industry, and Asia is at the forefront of this exciting new chapter.