The Professional Fighters League (PFL), one of the leading MMA organizations globally, has recently joined forces with CrossTower, a prominent Web3 technology company, to introduce a groundbreaking partnership that is set to reshape the fan experience. This collaboration aims to provide PFL fans with unparalleled and exclusive NFT VIP experiences leveraging the power of the XRP Ledger blockchain.
Limited NFT VIP Tickets: Elevating Fan Engagement
PFL and CrossTower have come together to release a limited number of highly coveted NFT VIP tickets in conjunction with the upcoming PFL Regular Season event scheduled to take place on June 23rd at Atlanta's renowned OTE Arena.
These exclusive tickets grant buyers access to an array of unprecedented VIP experiences, including premium SmartCage-side seating, an exclusive weigh-in event, meet-and-greets with the fighters, VIP entrance and hospitality privileges, access to exclusive behind-the-scenes content, and enticing discounts for future events.
Furthermore, select purchasers will have an extraordinary opportunity to step inside the PFL SmartCage for their very own ring-walk experience, coupled with a personalized photo opportunity. The highly sought-after NFT VIP tickets will be available for purchase starting May 23rd through the CrossTower ticketing platform.
The Collaboration: PFL and CrossTower Unite
Expressing his immense excitement for this groundbreaking partnership, PFL CEO Peter Murray emphasizes the transformative impact of NFT ticketing on fan engagement. CrossTower CEO Kapil Rathi echoes Murray's sentiment, underscoring the unprecedented nature of this collaboration and the extraordinary experiences it promises to bring to the passionate PFL fanbase.
The NFTs utilized in this remarkable partnership are built on the robust and decentralized XRP Ledger blockchain, renowned for its energy efficiency and enterprise-grade capabilities developed over a decade.
A Glimpse into the PFL Universe
As the fastest-growing MMA company worldwide and the second-largest MMA organization, PFL stands out with its unique sports-season format, setting it apart from other competitors in the industry.
This distinctive format comprises regular seasons, playoffs, and championships held each year, where fighters must win and advance to secure their positions. The PFL fighter roster boasts representatives from over 20 countries, with an impressive 25% of them independently ranked in the top 25 of their respective weight classes.
Technological innovation lies at the core of the company's vision, epitomized by the proprietary PFL SmartCage. This groundbreaking innovation enables real-time betting and provides viewers with an immersive and captivating experience. PFL events are broadcast live in the United States on ESPN and ESPN+, while partnerships with 25 international media outlets allow the events to reach fans in 140 countries across the globe.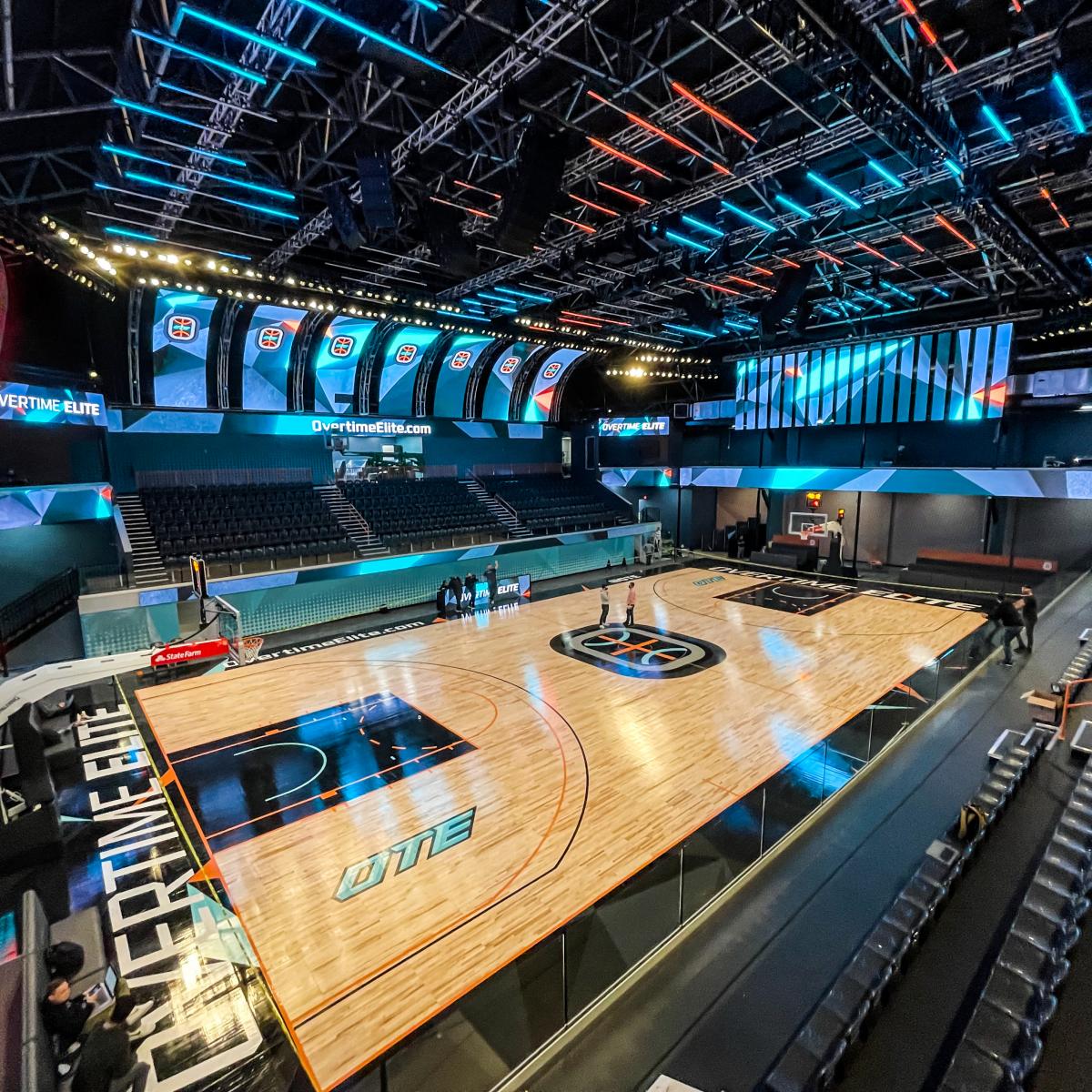 Conclusion: The Future of Fan Engagement
The collaboration between PFL and CrossTower marks a significant breakthrough in enhancing fan experiences through the seamless integration of blockchain technology and NFTs. The introduction of NFT VIP tickets sets an unprecedented standard in the MMA industry, offering PFL fans exceptional value and exclusive opportunities. This partnership serves as a testament to the transformative potential of blockchain technology in revolutionizing fan engagement and redefining the way sporting events are experienced. Get ready to embark on an extraordinary journey into the world of MMA with PFL and CrossTower's groundbreaking collaboration.