Technology equity funds experienced an unprecedented surge in weekly inflows, setting a new record, as investors displayed a heightened interest in the field of artificial intelligence. BofA Global Research, in a report released on Friday, revealed that the week leading up to Wednesday witnessed an influx of capital into tech stocks, amounting to a staggering $8.5 billion. This remarkable figure, based on EPFR data cited by BoFa, represents the highest inflow ever recorded. Furthermore, the broader stock market also observed a significant increase in inflows, amounting to $14.8 billion, marking the most substantial weekly influx since February.
Unprecedented Inflows Fueled by Artificial Intelligence
The surge in inflows can be attributed, in large part, to the exceptional performance of chipmaker Nvidia (NASDAQ:NVDA), whose shares experienced a remarkable 30% surge in just three sessions. This surge propelled Nvidia's market valuation beyond the $1 trillion mark, contributing substantially to the overall increase in technology equity funds. Nvidia's success serves as a testament to the growing fascination with artificial intelligence and its potential for revolutionizing various industries.
Key Players Driving Performance
An analysis conducted by BofA indicates that a select group of seven stocks, namely Apple (NASDAQ:AAPL), Microsoft (NASDAQ:MSFT), Google parent Alphabet (NASDAQ:GOOGL), Amazon (NASDAQ:AMZN), Nvidia, Meta, and Tesla (NASDAQ:TSLA), accounted for 8.8 percentage points of the S&P 500's year-to-date return of 10%. These industry giants have consistently outperformed the market, demonstrating their significant impact on overall market performance.
Shifting Investment Trends and Market Sentiment
The surge in inflows to technology equity funds and the dominance of major technology stocks highlight a notable shift in investment trends. Analysts at BofA noted that the market appears to have grown weary of waiting for interest rate changes to trigger a recession. Instead, investors are now favoring the largest companies, recognizing their potential to generate substantial margins and offering attractive price-to-earnings multiples. While this sentiment has resulted in impressive market performance, BofA analysts maintain a bearish outlook due to the anticipation of higher interest rates.
Alternative Investment Channels
In addition to the surge in technology equity funds, cash funds also experienced notable inflows. Cash funds, typically sought after by investors during periods of uncertainty, witnessed six consecutive weeks of inflows, amounting to $11.3 billion. This trend suggests that investors are seeking more stable investment options amid uncertain market conditions. Conversely, gold funds experienced outflows of $200 million, indicating a reduced demand for this traditional safe-haven asset.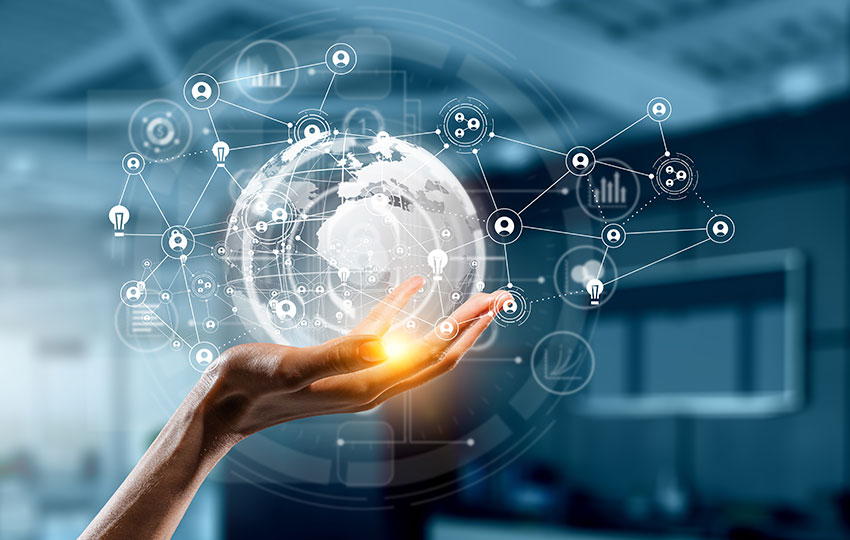 Conclusion
The recent surge in technology equity funds signifies a significant shift in investor sentiment and preferences. With artificial intelligence at the forefront of technological innovation, investors are increasingly recognizing the potential for substantial returns in the tech sector. The impressive performance of major technology stocks, such as Nvidia, Apple, Microsoft, Google, Amazon, Meta, and Tesla, has driven market performance and solidified their positions as key players. As the market evolves and interest rates fluctuate, investors must remain vigilant and adapt their investment strategies accordingly to capitalize on emerging opportunities.