In the midst of dwindling monthly sales volume and a series of controversies, OpenSea is taking strategic initiatives to reaffirm its standing within the NFT marketplace. With August witnessing a dip in monthly volume to below $100M, the platform is now unveiling a groundbreaking set of standards designed for redeemable NFTs.
Pioneering Progress: Unveiling New Standards for Redeemable NFTs
OpenSea is embracing a transformative direction by introducing new benchmarks for redeemable NFTs. The company recognizes the urgency to adapt in order to flourish, and as part of this evolution, it has introduced four distinct improvement proposals. These proposals not only signify a commitment to progress but also demonstrate a sincere inclination towards community engagement and future partnerships.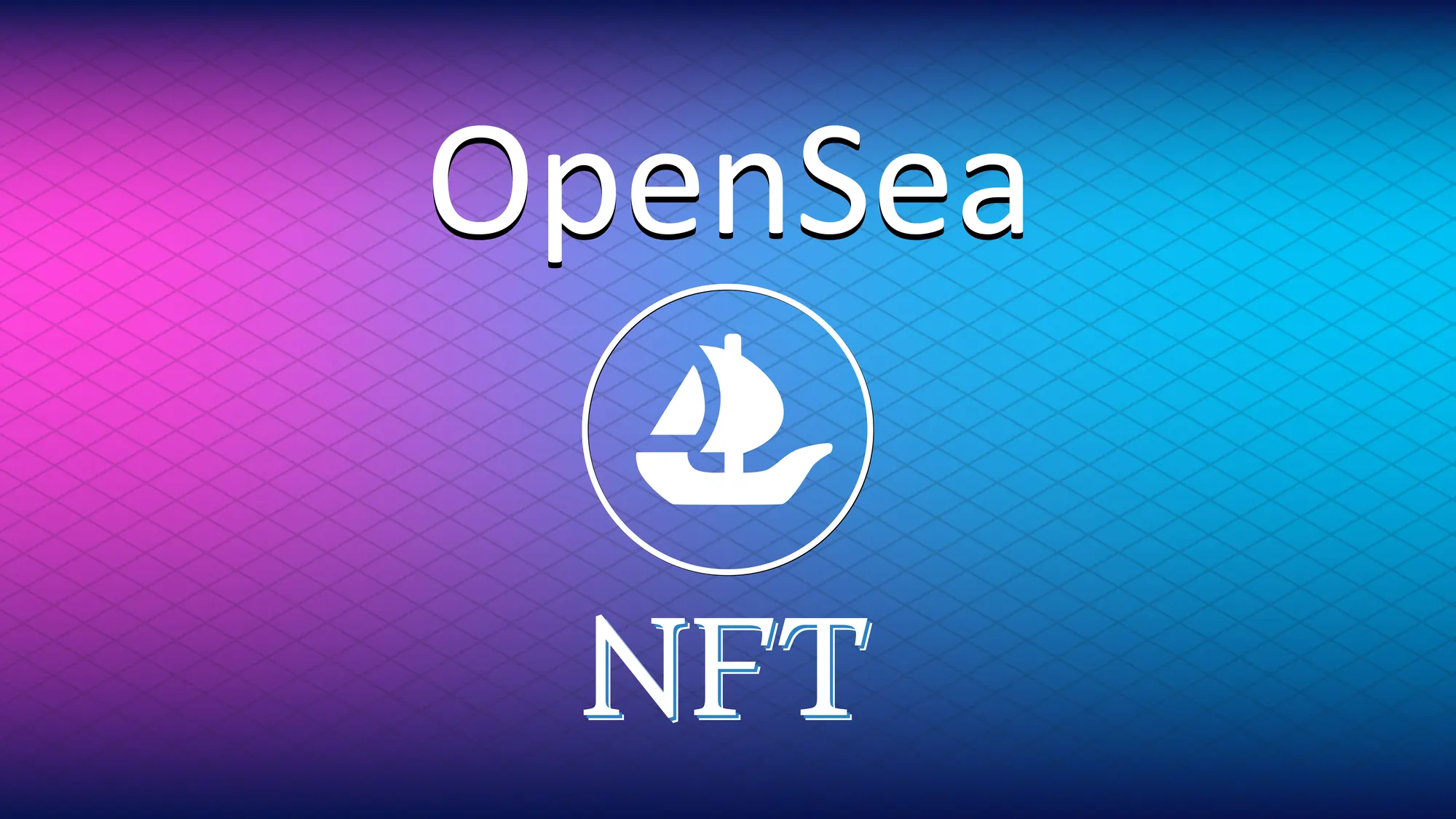 The Significance of Redeemable NFTs in Shaping the Landscape
Redeemable NFTs stand as an exceptional asset category within the broader NFT realm. These tokens present an augmented level of value for their owners, often permitting the "burning" or permanent removal of an NFT from circulation. This process, in turn, facilitates the unlocking of other on-chain or off-chain assets. While the concept holds immense potential, its realization has been limited due to the intricacies linked to their creation and application. Among the successful examples of redeemable NFTs are prominent projects like GutterMelo and Invisible Friends.
Strategic Underpinning: OpenSea's Approach
OpenSea's foray into standardized redeemable NFTs is more than a solitary endeavour. The platform is actively seeking input from its user base and the larger NFT ecosystem. By extending an open invitation for collaboration and embracing public scrutiny, OpenSea strives to construct a resilient and user-centric environment for redeemable NFTs. The suite of improvement proposals, namely ERC-7496, ERC-7498, SIP-14, and SIP-15, serves as the initial roadmap for this transformative venture. These proposals delineate the intricate mechanisms that will govern the functioning of redeemable NFTs within the OpenSea marketplace. This roadmap encompasses on-chain redeemables, trait redemptions, and off-chain redeemables, marking significant milestones on the journey.
A Pivotal Move: Contextualizing OpenSea's Endeavour
OpenSea's decisive move to standardize redeemable NFTs comes at a pivotal crossroads for the company, signifying a response to the challenges it has recently encountered. As the marketplace navigates through turbulent waters characterized by dwindling sales and controversies surrounding NFT royalties, this initiative stands as a testament to the platform's determination to evolve.
Charting the Future: Redefining NFT Landscape
The endeavour to establish new standards for redeemable NFTs is a dual-pronged strategy. It not only demonstrates OpenSea's intent to regain the trust of the market but also reflects an ambitious aspiration to spur innovation within the ecosystem. Through active community involvement and a transparent roadmap that includes both on-chain and off-chain redeemables, OpenSea is striving to democratize the accessibility and functionality of redeemable NFTs.
A Paradigm Shift: The Potential Impact
These freshly introduced standards possess the potential to revolutionize the future landscape of NFTs. Beyond their conventional collectible worth, these standards have the capacity to elevate the utility of NFTs to new heights. This shift can empower NFTs to transcend their existing limitations, paving the way for a realm where their purpose extends beyond mere collectibles.
In conclusion, OpenSea's pioneering approach towards standardizing redeemable NFTs showcases the platform's commitment to evolution and progress. By establishing these new benchmarks and fostering active community involvement, OpenSea is setting a trajectory that could redefine the very essence of NFTs, making them a multifaceted and versatile asset class.