In a remarkable turn of events, US stocks concluded on a positive note this Friday, seemingly undeterred by Jerome Powell's address at the Jackson Hole Symposium. The Federal Reserve Chair's cautionary words about the potential need for further tightening of central bank policies did little to dampen investor spirits.
Reiterating Inflation Concerns Amidst Progress
During the symposium, Powell emphasized that current prices continued to exceed the Federal Reserve's designated 2% inflation target. However, he also acknowledged the considerable strides central bankers have made in curbing inflation over the past year. July witnessed a mere 3.3% surge in prices, a significant drop from the peak of 9.1% recorded back in June 2022.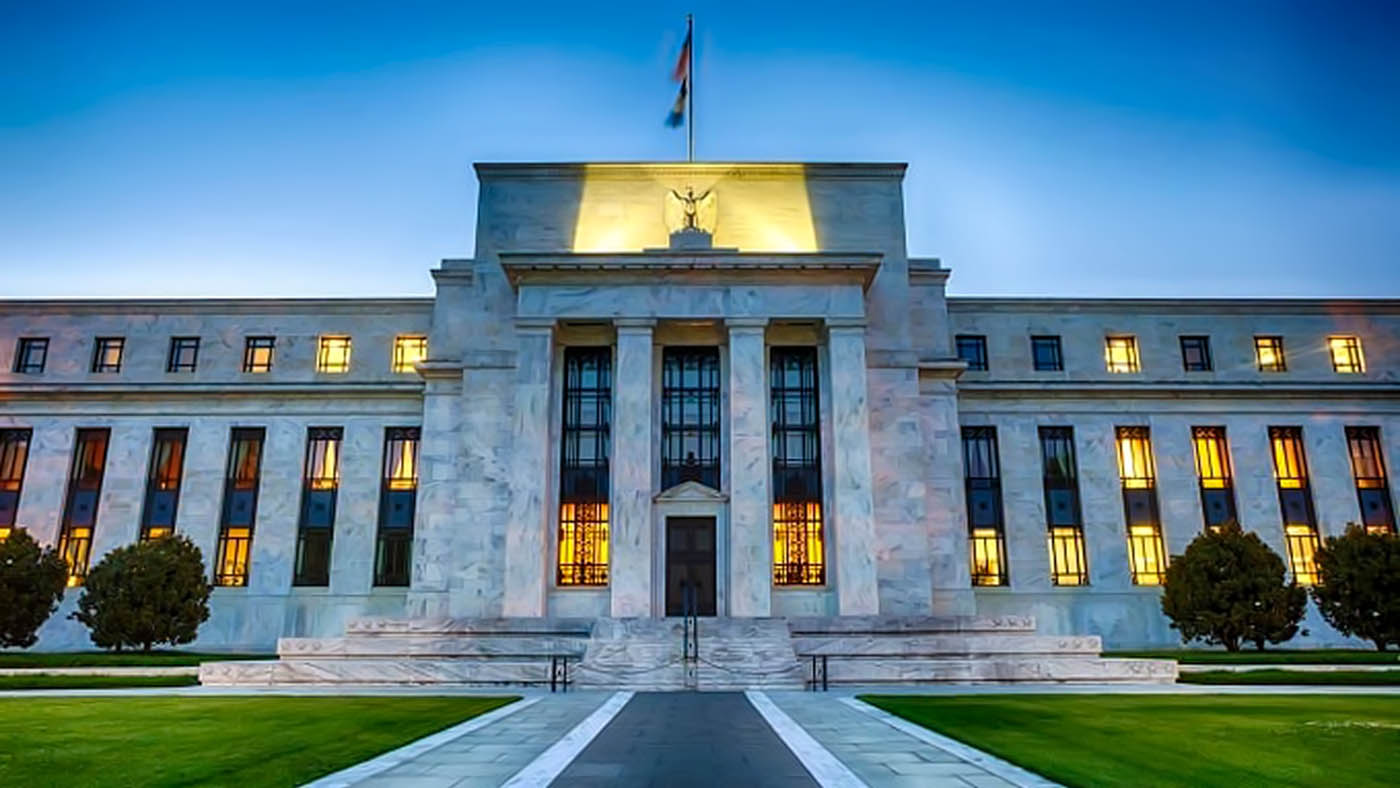 Commitment to Inflation Control
Powell asserted, "It remains the primary objective of the Federal Reserve to bring inflation down to our predefined 2% goal. We are resolute in our determination to achieve this objective." His speech on Friday morning underlined the central bank's commitment to evaluating the trajectory of inflation and, when deemed appropriate, implementing rate hikes.
Steadfast Market Sentiment
Despite Powell's cautionary stance, the outlook for the Federal Reserve's future policy adjustments seemed largely unchanged. However, investors marginally increased their expectations for a 25 basis-point interest rate hike during the upcoming November policy meeting. The CME FedWatch tool indicated a 46% probability for such a rate adjustment, up from the previous day's 42%.
Insights from Financial Experts
CIBC Private Wealth's Gary Pzegeo commented, "Powell's discourse had minimal influence on immediate market expectations." Pzegeo's statement highlighted the general sentiment that Powell's speech did not create substantial ripples in the short term. Looking ahead, Pzegeo indicated that markets might need to recalibrate their rate projections for the period beyond September. This adjustment could be warranted, especially if the ongoing trend of unexpectedly rapid economic growth persists.
Market Resilience and Looking Forward
In conclusion, the US stock market's resilience in the face of Powell's cautionary address underscores the intricate dynamics of investor confidence and market sentiment. While Powell's warnings did little to deter the current upward trajectory, the future landscape might require more significant adjustments to accommodate potential shifts in policy and economic conditions.
As the financial realm continues to navigate through a complex web of factors, the coming months could shed light on the accuracy of market expectations and the extent to which economic growth maintains its steadfast pace. In the interim, all eyes will remain on the Federal Reserve's decisions and their impact on the ever-evolving financial tapestry.