Glassnode, a well-known organization providing on-chain market data for Bitcoin and other cryptocurrencies, recently shared a Bitcoin analysis on its official Twitter account. The analysis focused on the cost basis and profitability of short-term asset holders, who are defined as individuals who have held their coins for less than 155 days.
The cost basis for #Bitcoin Short-Term Holders is hovering around $25.2k, representing break-even for recent buyers.

A successful retest of MVRV = 1.0 was achieved in the March correction, typical of uptrending markets.

Will #Bitcoin reach $25.2k, and find support this round? pic.twitter.com/koax7gq9nd

— glassnode (@glassnode) May 12, 2023
According to Glassnode's analysis, the cost basis for short–term Bitcoin holders is approximately $25,200, which implies that new purchasers will neither gain nor lose any money at this point. If this level is reached, it indicates that the average price at which these investors purchased their coins is equal to the current market price. The cost basis is determined by dividing the realized capitalization by the number of coins that have been moved in the last 155 days.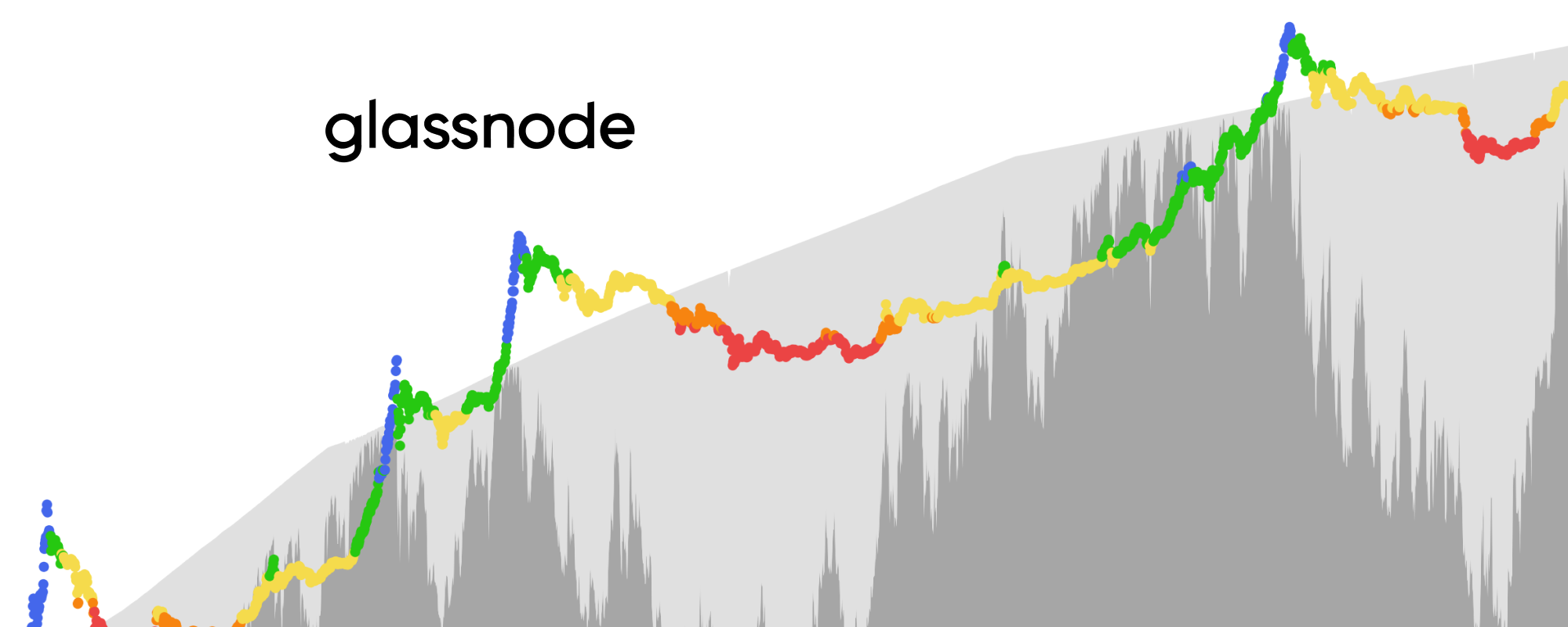 In summary, Glassnode's Bitcoin analysis suggests that short-term asset holders will neither gain nor lose money at a cost basis of $25,200. This level can serve as a support role for these investors, indicating that the market price has not yet exceeded their purchase price.