Litecoin, often referred to as the "silver to bitcoin's gold," has experienced an impressive double-digit price rally in the past week, leaving behind its counterparts Bitcoin and Ether. According to CoinDesk data, the Bitcoin offshoot, Litecoin (LTC), has surged by 15% over the past seven days, reaching a one-month high of $95 on Wednesday. As of press time, it has slightly retraced to $92.
Positioned at number two on the list of best-performing digital assets with a market capitalization of at least $1 billion, LTC's rally has been noteworthy. The top spot on this list is currently occupied by Lido's governance token LDO, a liquid staking solution that has soared by 36%.
Moreover, the value locked in open futures contracts tied to litecoin has increased to $478 million, the highest since early December, as reported by Coinglass. This rise in open interest indicates an influx of new capital into the market, although it remains uncertain whether the leverage is predominantly bullish or bearish.
In terms of LTC's performance against Bitcoin and Ether, the LTC/BTC trading pair listed on Binance has shown a 15% increase in the past week, while the litecoin-ether pair has followed a similar upward trajectory. These positive movements highlight Litecoin's growing prominence and appeal to traders seeking alternative options.
Markus Thielen, the head of research and strategy at Matrixport, has attributed LTC's recent success to the congestion on the Bitcoin network caused by the surge in Bitcoin Request for Comment (BRC-20) tokens. These tokens, built with Ordinals and stored on the Bitcoin base blockchain, caused the Bitcoin blockchain to experience nearly 400,000 unconfirmed transactions at one point. This number surpassed anything seen during the bull market frenzy of 2021.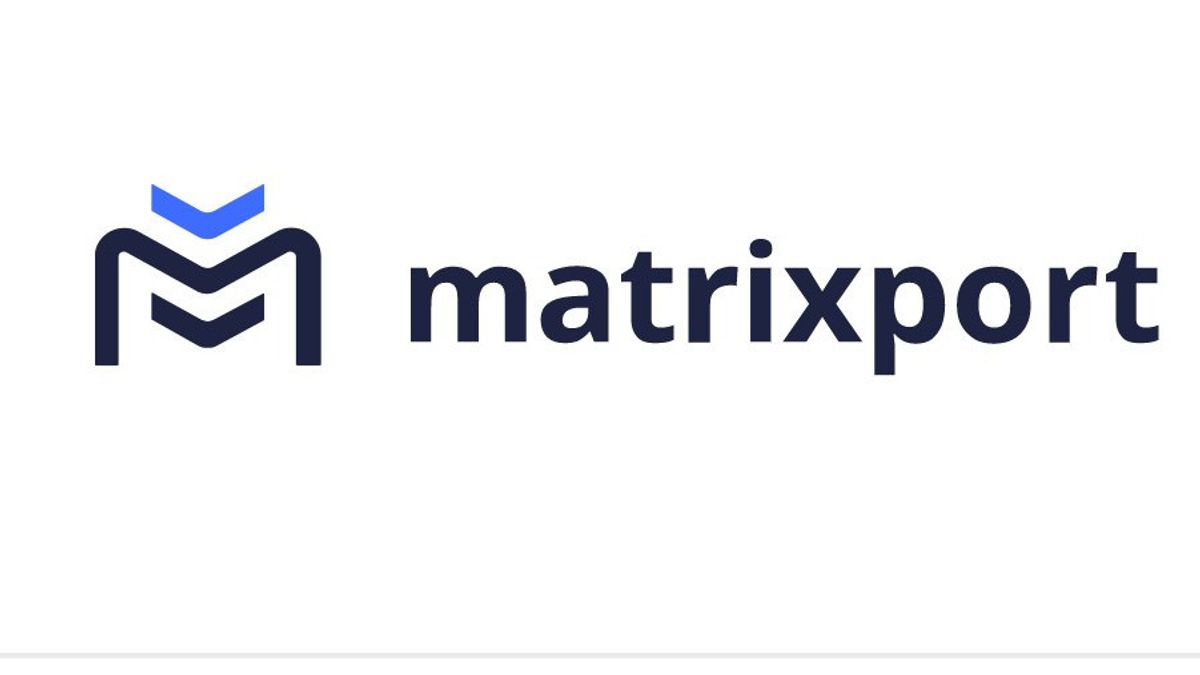 Litecoin introduced its own version of BRC-20 called LTC-20, which further increased activity on the Litecoin network. On May 10, the number of confirmed transactions and active addresses on Litecoin reached record highs of 580,000 and 830,000, respectively, according to Messari.
"Litecoin prices have rallied by +17% during the last week as Bitcoin transaction costs became temporarily expensive and traders sought cheaper alternatives," highlighted Thielen in a note to clients on Thursday.
Despite Litecoin's recent surge, it is important to consider the possibility of a pullback in the coming weeks. As the congestion on the Bitcoin network eases, Litecoin's price may face a decline. Additionally, historical data indicates that sellers tend to dominate in the 50 days leading up to the mining reward halving, a programmed code that reduces the pace of supply expansion every four years.