David Schwartz, the architect of XRPL (XRP Ledger) and the current Chief Technology Officer of Ripple, has provided fresh insights into the governance of the XRP Ledger, emphasizing its decentralized nature.
Decentralization or not ?
Challenges to XRPL's Decentralization Concerns about the decentralization of the XRP Ledger have recently surfaced, sparking a debate within the community. The discussion primarily revolves around the involvement of the XRPL Foundation (XRPLF) in validating definitions within the default Unique Node List (dUNL), which is a crucial list of XRP Ledger nodes that is heavily relied upon.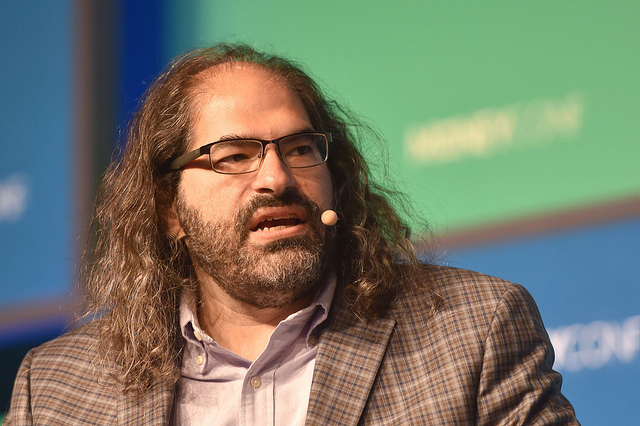 Schwartz has addressed these claims by clarifying that the XRPLF does not possess the authority to dictate the validators on the ledger. Furthermore, he emphasizes the decentralized nature of the XRPL, stating that even if the foundation had such powers, he wouldn't advocate for centralization. Importantly, Schwartz points out that individuals are not obliged to conform to the foundation's decisions if they disagree.
A Framework for Governance Disputes In the event of actual disputes regarding the network's governance, interested parties would need to develop their own code to enforce their preferred approach. This design allows for flexibility at the core of the XRP Ledger, enabling changes to the dUNL with a simple one-line alteration.
At present, most providers of the Unique Node List (UNL) follow the recommendations of the XRPL Foundation, primarily because there have been no significant governance disputes to warrant divergent choices.