India and Russia, two prominent members of the BRICS group, are reportedly exploring the possibility of merging their payment systems, aiming to overcome the financial restrictions imposed on Moscow. In their quest for alternatives, India's External Affairs Minister S Jaishankar and Russia's Deputy Prime Minister Denis Manturov are collaborating to devise innovative payment channels.
What should we expect:
One of the primary options being considered is the integration of India's Unified Payment Interface (UPI) with Russia's Faster Payments Systems (FPS). The UPI facilitates real-time mobile payments, while the FPS enables customers to transfer funds between banks using their mobile phones. By connecting these two systems, India and Russia aim to establish a fresh avenue for cross-border transactions that are not subject to financial penalties.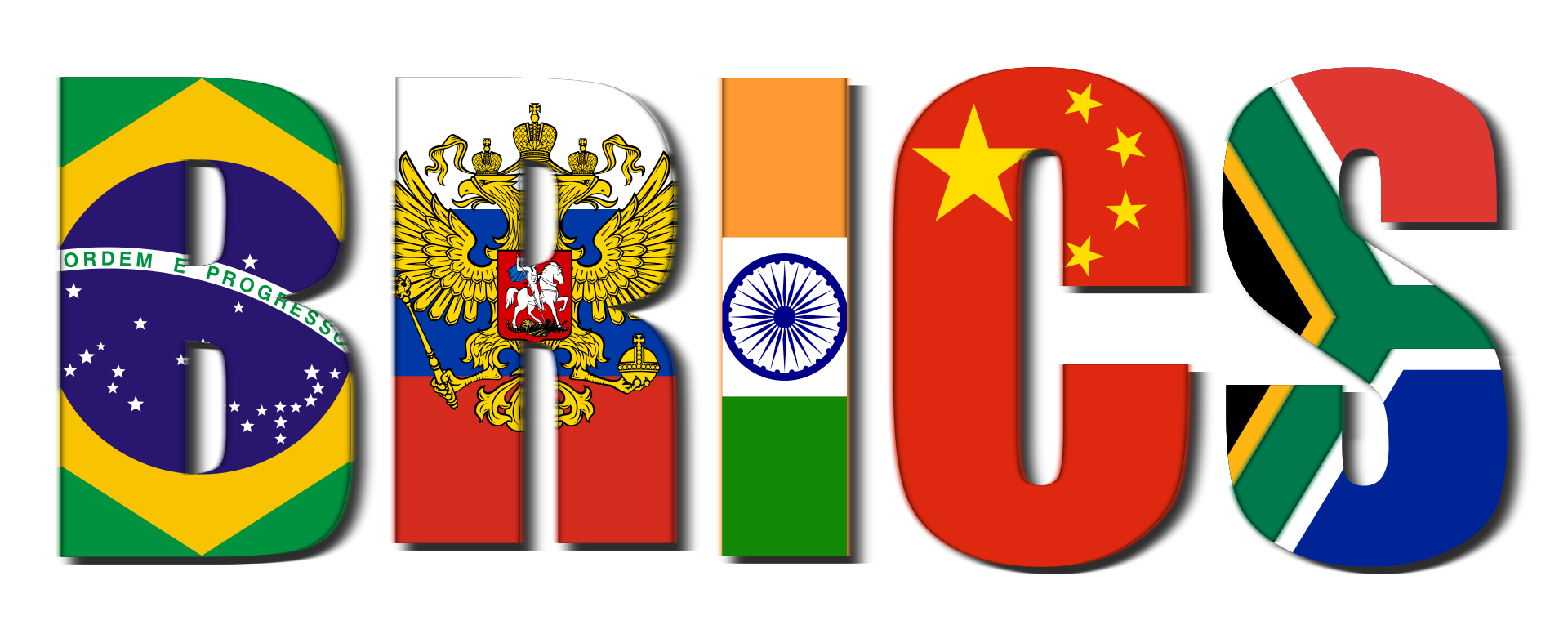 Another avenue under examination involves utilizing the Bank of Russia's Financial Messaging System for cross-border payments. The objective of this initiative is to reduce dependence on the global interbank network SWIFT, which has served as the backbone of the global payment system for decades. However, SWIFT's reliance on the US dollar renders it vulnerable to US sanctions. By leveraging the Bank of Russia's Financial Messaging System, India and Russia could potentially develop a more resilient and independent payment system.
These discussions between India and Russia occur in parallel with the BRICS group's endeavor to establish a new global currency that is free from the dominance of the US dollar. The group, consisting of Brazil, Russia, India, China, and South Africa, has been exploring the concept of a new currency for several years. Negotiations concerning the characteristics of this new currency are currently underway, with Anatoly Aksakov, Russia's Chairman of the State Duma Committee on the Financial Market, expressing optimism that an agreement could be reached by year-end.
Conclusion:
The creation of a new payment system and currency forms part of a broader initiative to reduce the prevalence of the US dollar in international trade. As the United States continues to impose financial sanctions on countries worldwide, many nations are seeking alternatives to minimize their dependence on the US dollar and establish new avenues for cross-border transactions. The discussions between India and Russia mark a significant step toward realizing this objective within the framework of the BRICS group.