Renowned auction house Christie's and luxury fashion brand Gucci are joining forces for an exciting venture in the digital art realm. Their collaborative auction, "Future Frequencies: Explorations in Generative Art and Fashion," is set to captivate art and fashion enthusiasts alike. Scheduled to commence on July 18 and run through July 25, the event will feature a curated selection of 21 NFTs crafted by leading digital artists.
The artists contributing to this extraordinary endeavor include Claire Silver, Emi Kusano, Emily Xie, William Mapan, Zach Lieberman, Botto, Helena Sarin, and DRAUP, among others. Their shared focus lies in exploring generative systems and artificial intelligence, effectively showcasing the technological backbone of this remarkable NFT collection.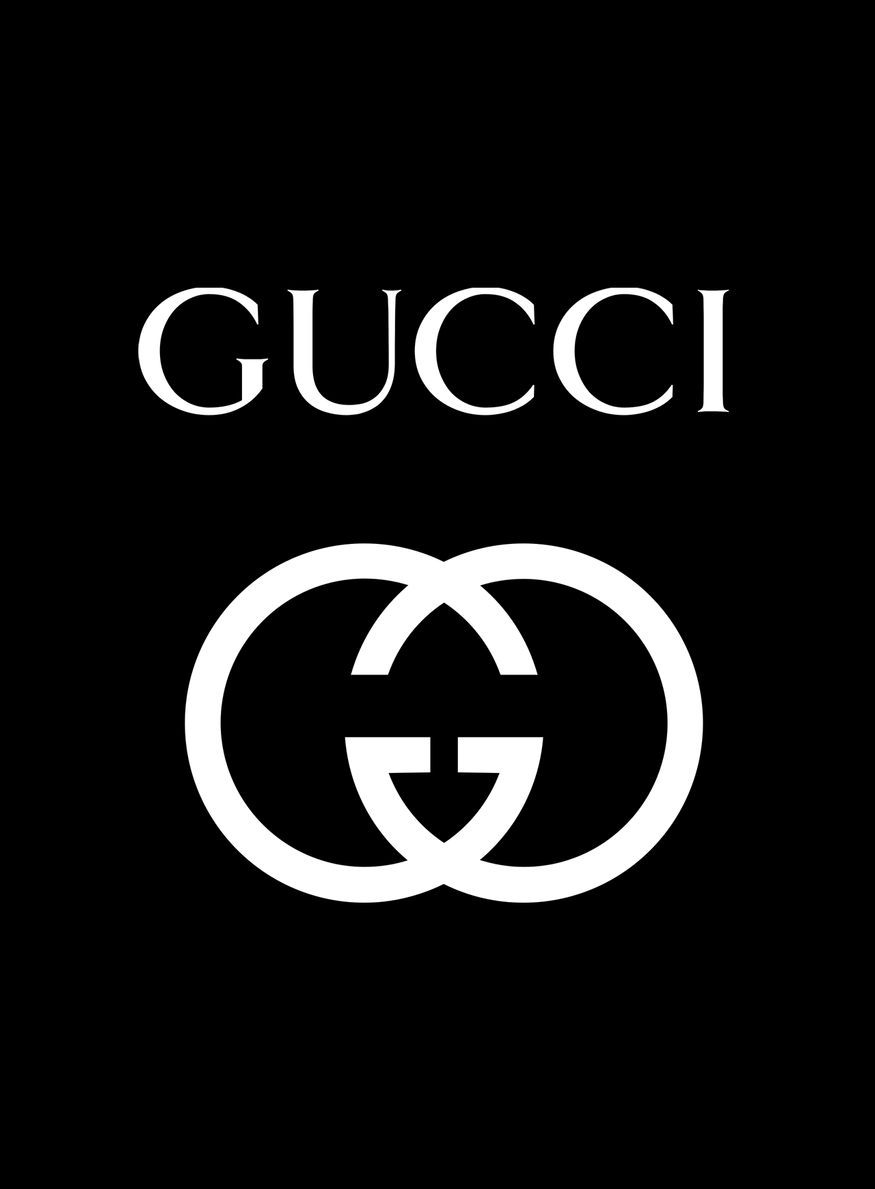 Drawing Inspiration from Gucci's Iconic Aesthetics
Inspired by Gucci's iconic textiles and distinctive color palettes, the NFT collection pays homage to Gucci's Bamboo 1947 series. This legendary collection is celebrated for its handbags featuring Gucci's signature bamboo handle. By incorporating generative systems, such as algorithms and AI, the collection represents a fusion of art, fashion, and technology, pushing the boundaries of creativity.
Christie's 3.0 and Gucci Art Space
The auction will take place on Christie's 3.0, an on-chain auction platform introduced by the esteemed auction house last year. Additionally, the artworks will be showcased on Gucci Art Space, an online gallery space curated by the luxury brand.
Christie's X Gucci | Future Frequencies: Explorations in Generative Art & Fashion is open for browsing!

Explore the dynamic works showcasing the intersection of fashion, art & technology as a continuation of our 7th annual Art + Tech Summit

Register now:https://t.co/gBHaqgmpqS

— Christie's (@ChristiesInc) July 14, 2023
Christie's 3.0 is dedicated to presenting exceptional digital art and serves as a platform for on-chain auctions. Whether you are new to the NFT space or a dedicated enthusiast, this platform offers an opportunity to explore and bid on exclusive artwork selected by Christie's. To participate, it is essential to have a digital wallet. MetaMask, a highly popular choice within the web3 community, is recommended if you don't have one yet. Christie's 3.0 is built on the Ethereum blockchain, ensuring a secure and transparent environment for the auction.
Gucci made its foray into the digital art sphere with the launch of Vault Art Space in 2022. This entirely digital environment hosted the debut auction and exhibition titled "The Next 100 Years of Gucci," featuring a curated selection of NFT artworks.
In collaboration with SuperRare, a renowned marketplace for unique curated NFT artworks, Gucci Art Space offers a platform for contemporary artists to shine. Through a rotation of exhibitions, this online gallery enables viewers to collect and appreciate the visionary work of today's artists. As the auction dates draw near, art and fashion enthusiasts worldwide eagerly anticipate the opportunity to witness and participate in this extraordinary fusion of digital art, fashion, and technology.