LG Electronics, a renowned electronics conglomerate, is taking a significant leap forward in the era of innovation. The company is currently in the process of acquiring a patent for a television that goes beyond just letting you watch your favorite shows. This revolutionary television will also allow you to trade Non-Fungible Tokens (NFTs), promising to redefine our home entertainment experience.
Imagine browsing through channels and stumbling upon a captivating digital art piece, which is actually an NFT. Now imagine being able to buy and trade that NFT right from your TV screen. This is precisely what LG is aiming to achieve with this innovative concept. The envisioned television will establish a connection with an NFT market server, display preview artwork, and allow purchases via the user's connected cryptocurrency wallet.
This is not LG's first foray into the world of NFTs. In September of last year, the company introduced its Art Lab marketplace, which was integrated with the Hedera Network. Since 2020, LG has been operating as a node on this network, showcasing its strong commitment to the world of blockchain and digital assets.
Filing for a patent indicates that LG sees a bright future for NFTs. The South Korean firm anticipates continued consumer demand for NFTs and recognizes the business case for making them more accessible. With this innovative TV concept, LG is poised to make NFT trading a more integrated part of daily life, thereby capturing a slice of a rapidly growing market.
LG is not the only company recognizing the potential of merging NFTs with everyday technology. Earlier this year, Samsung released an NFT marketplace on three of its TV models, supported by Nifty Gateway. This move by LG can be seen as a direct response, fueling the competitive spirit that drives progress in the tech world.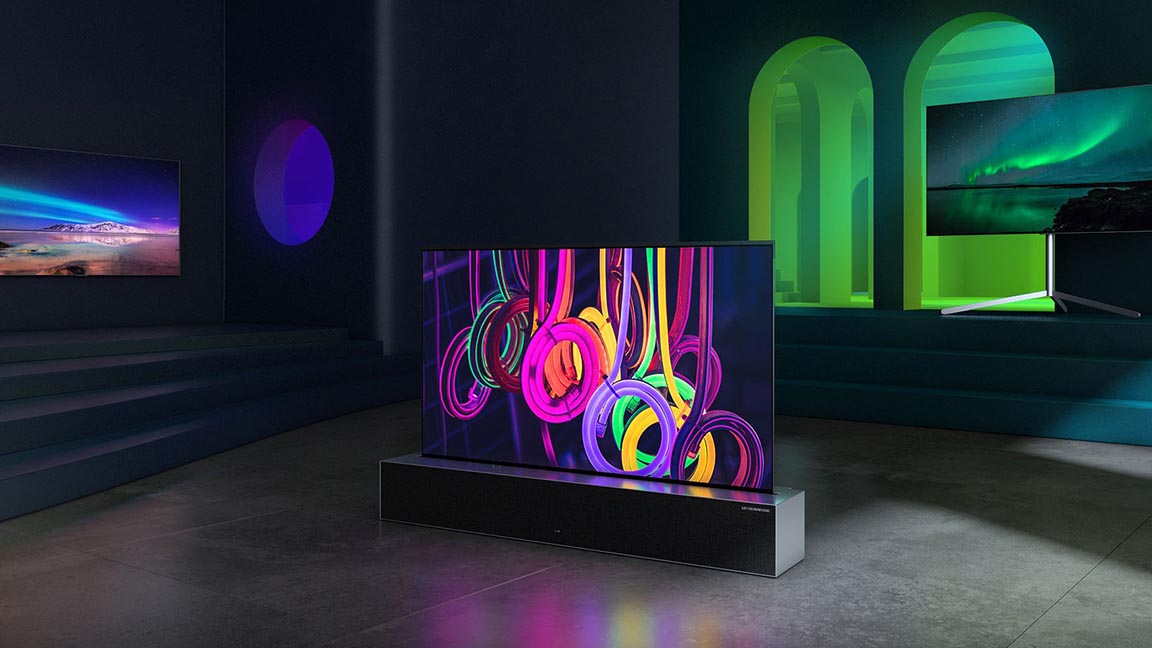 LG's bold move towards integrating NFT trading into our television sets highlights the company's dedication to staying at the forefront of technological innovation. While this is just the beginning, the potential for such integrations between technology, art, and digital assets is enormous. As we eagerly anticipate further developments, one thing is certain: the future of home entertainment is here, and it's more thrilling than ever before.