The price of crude oil has once again dropped as it struggles to recover from a recent selloff. It seems the market will continue to wait for the Federal Reserve's decision on US interest rates before any true rebound can take place. The Fed's Federal Open Market Committee, or FOMC, met in May to announce its rates decision, which is likely to signal the end of the US central bank's tightening cycle. The decline in oil prices is due to the potential negative effects of each rate hike, which could lead to an economic recession that would hurt crude oil demand.
US Crude Oil Prices Hit a New Five-Week Low
The West Texas Intermediate (WTI) crude oil for June delivery, traded in New York, has fallen to $68.58 per barrel, a 4.3% drop or $3.08, at 10:55 ET (14:55 GMT). This drop occurred only hours before the FOMC's scheduled announcement, further heightening market speculation on the future of crude oil prices. London-traded Brent for July delivery also fell, with prices down $3.09 or 2.9% to $72.23, a session low of $72.22.
What Could Happen to Crude Oil Prices?
Sunil Kumar Dixit, the chief technical strategist at SKCharting.com, has said that WTI prices could lose another $2, with the possibility of rebounding before then. He also referred to the 200-week Simple Moving Average (SMA) of $67, which could be the next target if selling intensifies. However, Dixit added that the market is oversold, which means there's also a chance of recovery towards the $71.80-$72.60 levels.
Factors Contributing to the Sell-Off in Oil
The U.S. Energy Information Administration (EIA) reported a modest drawdown in U.S. crude stockpiles for the previous week, which further accelerated the sell-off in oil. The EIA also noted a surprise build in gasoline inventories and a slightly larger than expected drop in distillate balances. The US banking sector also exhibited new signs of stress this week, with the takeover of First Republic Bank. This, coupled with concerns over a potential debt default by the United States and lower-than-expected readings on US factory orders and durable goods, has contributed to the recent sell-off in oil.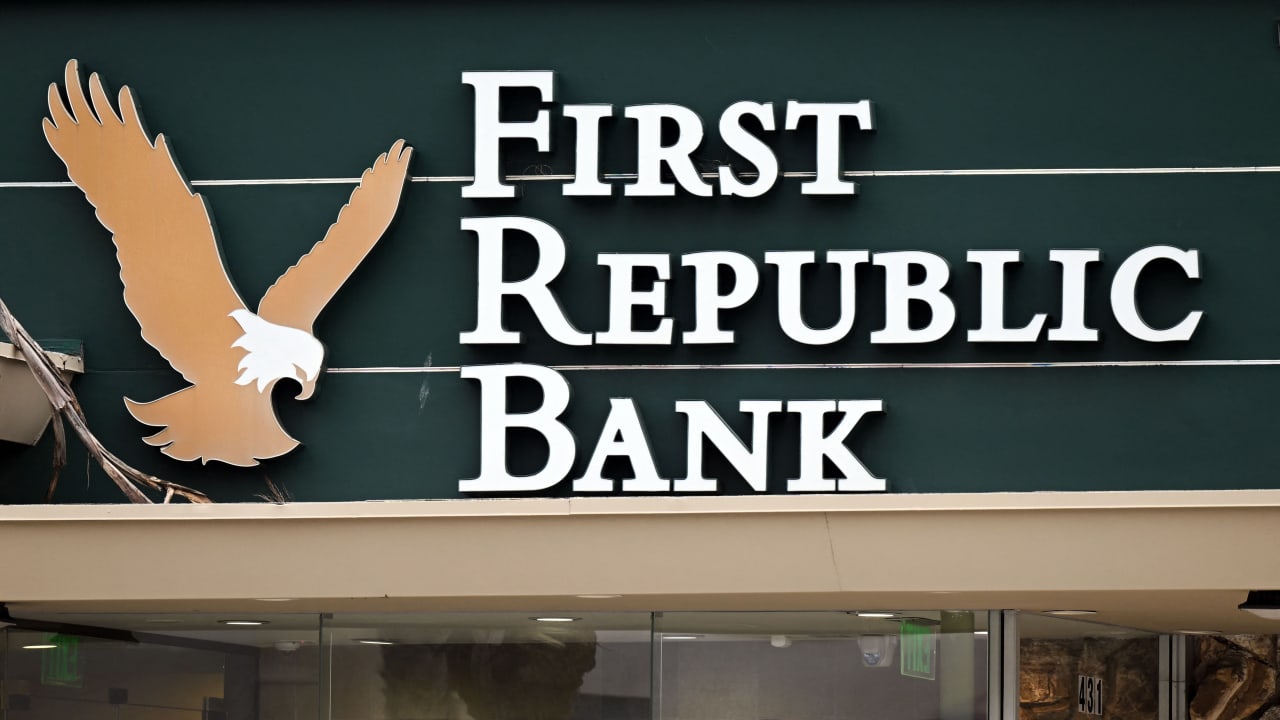 How Inflation Could Affect Crude Oil Prices
To fight inflation, the Fed has added 475 basis points to rates in nine increases since March 2022. Rates are now at a peak of 5%, compared with just 0.25% at the start of the coronavirus pandemic in March 2020. Another quarter-point hike would bump up rates to a peak of 5.25%. Although inflation has cooled slightly, with the PCE Index growing by just 4.2% in the year to March 2023, annual inflation remains at more than double the Fed's 2% target. This could have an impact on crude oil prices, as high inflation rates could lead to a decline in demand.
Conclusion
The decline in crude oil prices is driven by a variety of factors, including the US central bank's tightening cycle, concerns over potential debt defaults and readings on US factory orders and durable goods. Although crude oil prices may rebound, it remains to be seen whether this will happen before or after the Fed's decision on US interest rates. However, it's important to note that oversupply concerns still remain, and that high inflation rates could further affect crude oil demand.