The Organization of Petroleum Exporting Countries (OPEC) and its allies, collectively known as OPEC+, are contemplating the implementation of new production curbs, merely two months after unveiling an unexpected cut. Following the April announcement, crude oil experienced a brief rally. However, since then, concerns over weak economic data from China and fears of a looming recession have exerted downward pressure on oil prices, resulting in an 11% decline in May.
Exploring Key Developments:
Bilateral Talks on Baseline Revisions: The United Arab Emirates (UAE) and Angola engaged in bilateral discussions regarding baseline revisions before the meeting, as confirmed by delegates.
Unresolved Issue of African Countries' Baselines: Helima Croft of RBC stated that revised baselines for African countries remained a significant unresolved matter.
Media Restrictions: Bloomberg, Reuters, and the Wall Street Journal were prohibited from attending the headquarters for the meeting. However, reporters continued to conduct interviews with delegates on the sidelines.
Start of Meeting Further Delayed (11:17 a.m.)
Delegates stated that the meeting's start time was pushed back by an hour as member discussions continued. The Joint Ministerial Monitoring Committee was rescheduled to begin at 12 p.m., followed by the full OPEC+ conference at 1 p.m.
Congo Indicates Agreement Still in Progress (11:05 a.m.)
The Republic of Congo's Minister of Hydrocarbons, Bruno Jean-Richard Itoua, acknowledged that the group was still working on an agreement regarding potential revisions to African countries' production baselines. A delegate also confirmed ongoing discussions between the UAE and Angola on this matter.
Formalizing Voluntary Cuts (10:33 a.m.)
One potential outcome of the meeting is the formalization of the voluntary cuts announced in April, which would be applied to the entire group. These cuts, amounting to approximately 5%, would reduce the overall target by 2.1 million barrels per day. However, it would result in a smaller cut of just over 300,000 barrels per day from the estimated May production levels. This would leave Angola and Nigeria producing approximately 275,000 barrels per day below their new targets.
UAE Expresses Confidence in Agreement (10:25 a.m.)
UAE Energy Minister Suhail Al Mazrouei expressed confidence in reaching an agreement during the meeting. Another delegate from a key OPEC+ country shared a similar view, suggesting that opposition from African members would not impede the proposed production cuts deal.
African Quota Dispute (7:45 a.m.)
African members of the OPEC+ group face pressure to relinquish unused portions of their output targets in order to redistribute them to the UAE. The UAE has persistently sought a higher baseline for its production to reflect the rising capacity in Abu Dhabi. This issue has long been a concern for the Saudi ally, which desires a greater share of the group's overall output target.
Oil Market Uncertainty (7 a.m.)
The OPEC+ ministers find themselves contemplating whether to implement production cuts during the meeting. Initially, a rollover of existing output targets appeared likely. However, market sentiment shifted in the past week, influenced by concerns over China's oil demand recovery and higher-than-expected production from certain member countries. The warning from the Saudi oil minister to oil short sellers to "watch out" has increased the likelihood of production cuts.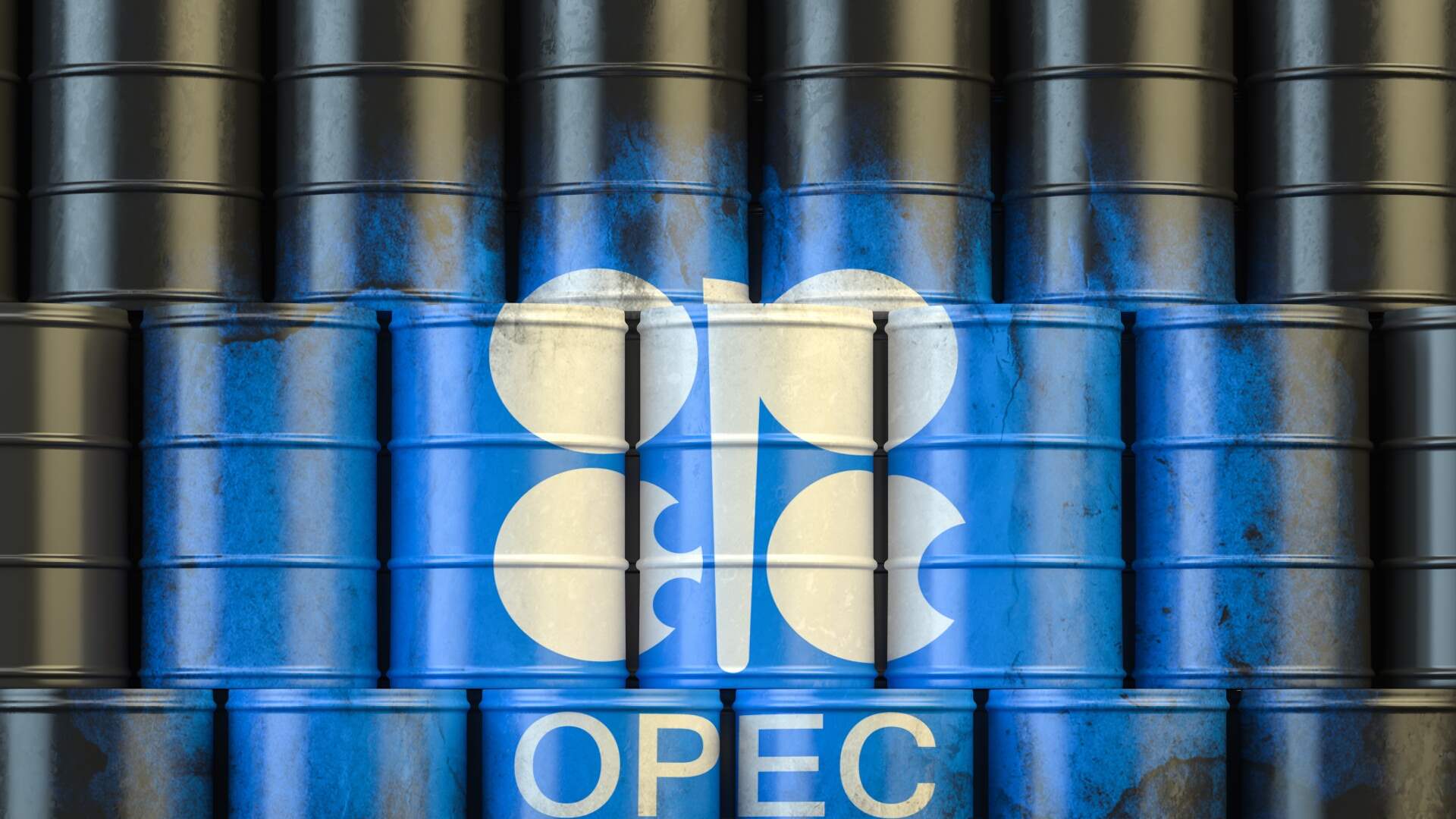 Russian Production Concerns
Questions regarding Russian production loom in the background during the meeting. Despite Russia's promise of a 500,000 barrel per day output cut, the country's exports have not shown any sign of decline. Crude shipments in the four weeks leading up to May 28 were more than 1.4 million barrels per day higher compared to the end of last year, and 270,000 barrels per day higher than February, the baseline month for the pledged reduction. Refined product shipments overseas have experienced a relatively modest decline, and refinery runs have rebounded in late May.
Optimism Between Saudi Arabia and the UAE (Saturday)
Following Saturday's meeting, Saudi Arabia and the UAE, the top two exporters in the Persian Gulf, showcased unity, with their respective ministers displaying signs of cooperation and optimism. Abu Dhabi's priority lies in securing formal recognition of its expanded production capacity within the OPEC quota system, which would require a higher output baseline. The outcome of today's negotiations may hinge on whether this demand is met.