Tesla's Automotive Gross Margin Faces Pressure
When the electric vehicle-maker, Tesla, releases its earnings report on Wednesday, analysts on Wall Street are anticipating its automotive gross margin to be around 20%. This estimate is based on the average of forecasts compiled by Bloomberg. However, this projection signals a drop from the approximately 28% margin reported during the same period the previous year.
The Impact of Price Cuts on Tesla's Profitability
Tesla's strategy of implementing dramatic price cuts on its vehicles has undoubtedly contributed to a surge in sales. However, this move has come at the expense of its profitability. The company now faces the challenge of sustaining its market leadership amid a backdrop of slowing sales and growing inventories.
Scrutiny on Tesla's Market Position
With Tesla's stock trading at an astounding 70 times forward earnings, a significant disparity when compared to approximately 5.8 times for General Motors Co. and around 8 times for Ford Motor Co., the company is under close scrutiny. The market is curious about how Tesla intends to maintain its dominance in the face of slowing sales and increasing competition.
The Importance of Margin Improvement
Ivana Delevska, the Chief Investment Officer at SPEAR Invest, emphasized the critical role of margin improvement for Tesla's short-term prospects. In an interview, she stated, "If Tesla can't deliver on margins, the rally could stall out, as investors would question the strategy to cut prices."
A Challenging Outlook for Tesla's Profits
Analysts' average profit estimate for the three months ended in June has experienced a significant decline of 26% since mid-January. This decline in profit expectations contrasts sharply with Tesla's remarkable stock rally of over 140% this year, propelling the company's market valuation above $940 billion. On the eve of the earnings announcement, Tesla's shares were trading up by as much as 1.4%.
Impact of Tesla's Tech on the Automotive Industry
Tesla's rise in popularity can be partly attributed to its exposure to artificial intelligence (AI). Several large and startup automakers have announced their adoption of Tesla's technology for vehicle charging, effectively making it the standard for North America. However, analysts like Wells Fargo's Colin Langan do not foresee this having a significant impact on Tesla's earnings.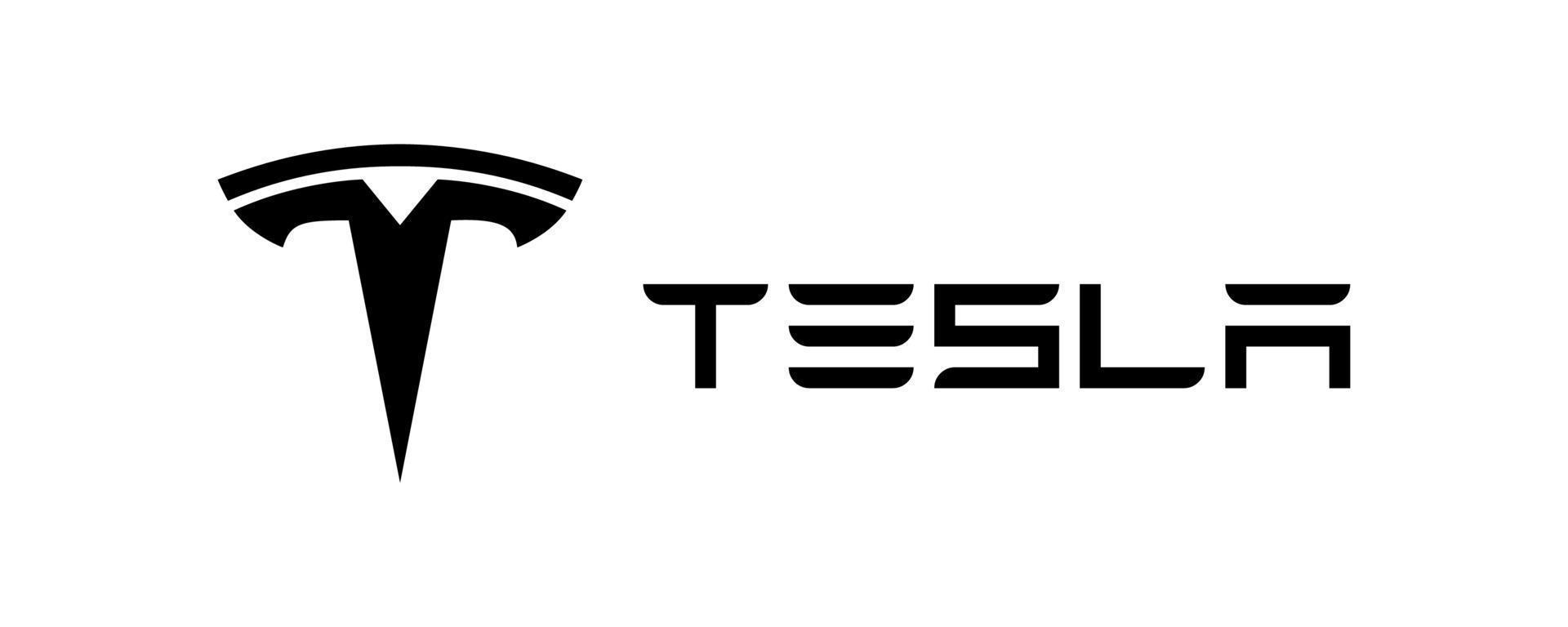 Signs of Potential Market Inflection
As mega-cap tech stocks, including Tesla, continue to gain strength, there are indications that an inflection point may be approaching. "Leadership by mega-cap tech favorites is hitting past extremes," noted Lori Calvasina, Head of US Equity Strategy at RBC Capital Markets, suggesting that a rotation in leadership may be imminent.
Tesla's Earnings: Beyond the Numbers
Despite the focus on earnings, Tesla's CEO, Elon Musk, has the potential to shift investors' attention with updates on new products, refreshes of existing vehicles, and AI-related developments. Additionally, demonstrating that margins can improve from their current state could further bolster the stock.
Analysts' Perspectives on Tesla's Margins
Wedbush analyst Daniel Ives expects the second quarter to represent the trough for Tesla's margins. In contrast, Morningstar's Seth Goldstein envisions margins hitting a low point this year before rebounding, aided by reduced production costs.
Balancing Growth and Stock Performance
Brian Mulberry, Client Portfolio Manager at Zacks Investment Management, expressed his view that while he doesn't anticipate the stock doubling from its current level, genuine earnings growth and robust forward guidance could drive the shares higher.
In conclusion, Tesla's upcoming earnings report will be closely watched for its automotive gross margin and how the company addresses the challenges posed by pricing strategies, market competition, and the potential inflection point in mega-cap tech stocks. The focus on margin improvement and CEO Elon Musk's updates will play a pivotal role in shaping investor sentiment and the stock's future performance.